About Us
---
"My one and four-year-old sons are so happy here at Scribblez. It feels a very nurturing and caring space in which my children thrive. I feel confident that they are being well looked after, taught valuable practical and social skills and in a well-structured environment which allows them to learn and flourish with plenty of giggles, play, good food and sleep if they need to.
It feels like such a supportive and loving second home for my boys. We are thankful and feel lucky to have them there."
---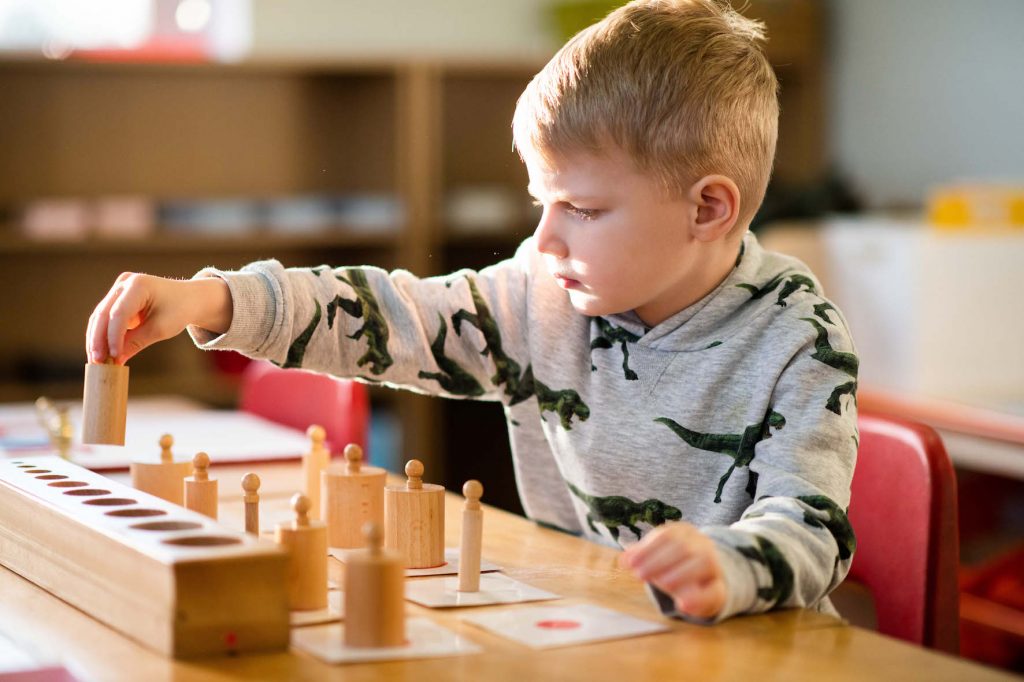 The Nursery's ethos is based on the best aspects of several techniques and, as we have Anne Redman leading the team as principal, there will be an emphasis on the Montessori teaching method, which is her area of expertise.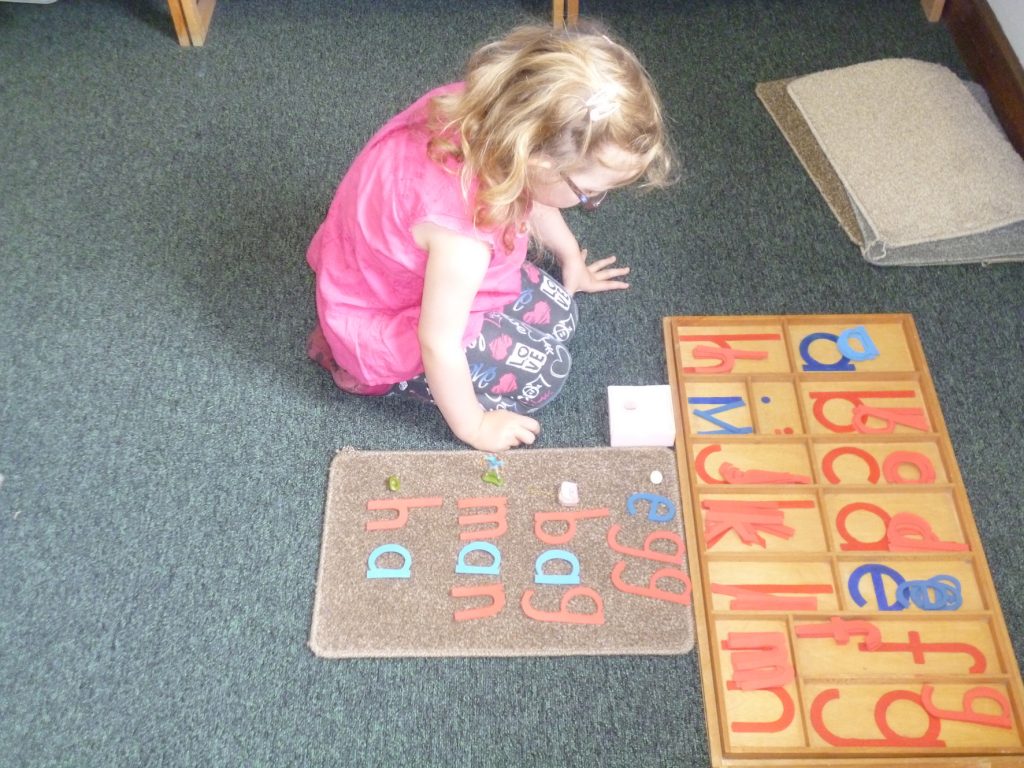 The corner stone of our philosophy is to provide a safe, welcoming, fun and stimulating environment for the children, where they can learn to build a positive relationship with learning new things; it's not just what the children learn, but how they are taught and introduced to new things.
This encouragement to independently explore and discover the world around them lays the foundations for how children approach learning for the rest of their lives. This positive encouragement is designed to remove the fear of new things and replace it with a desire to accumulate knowledge.
Read more about Montessori, or about our incredible staff.